Australian Garden Show Sydney 2014 - Revelation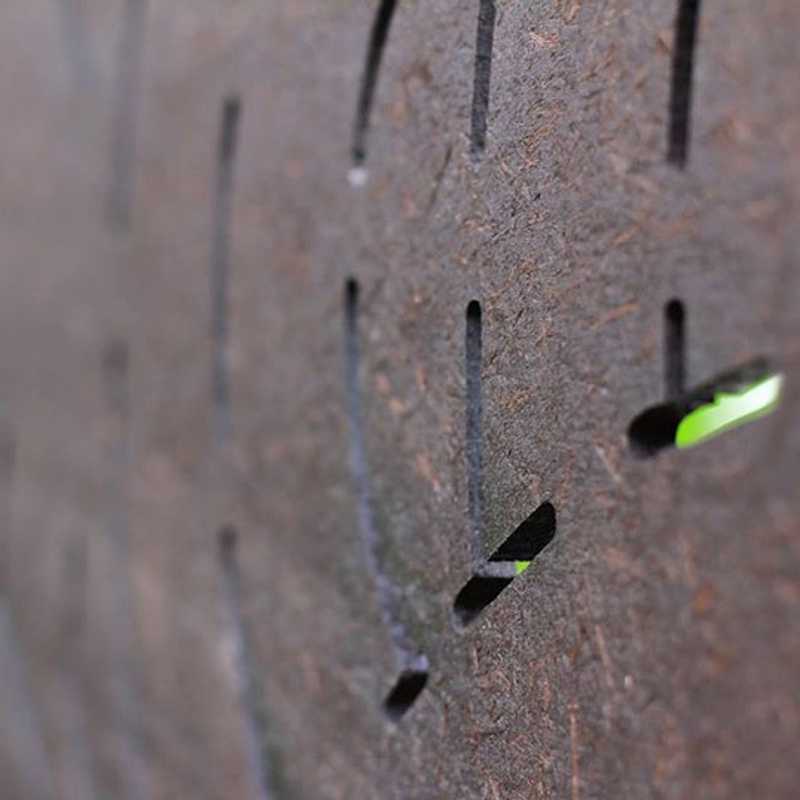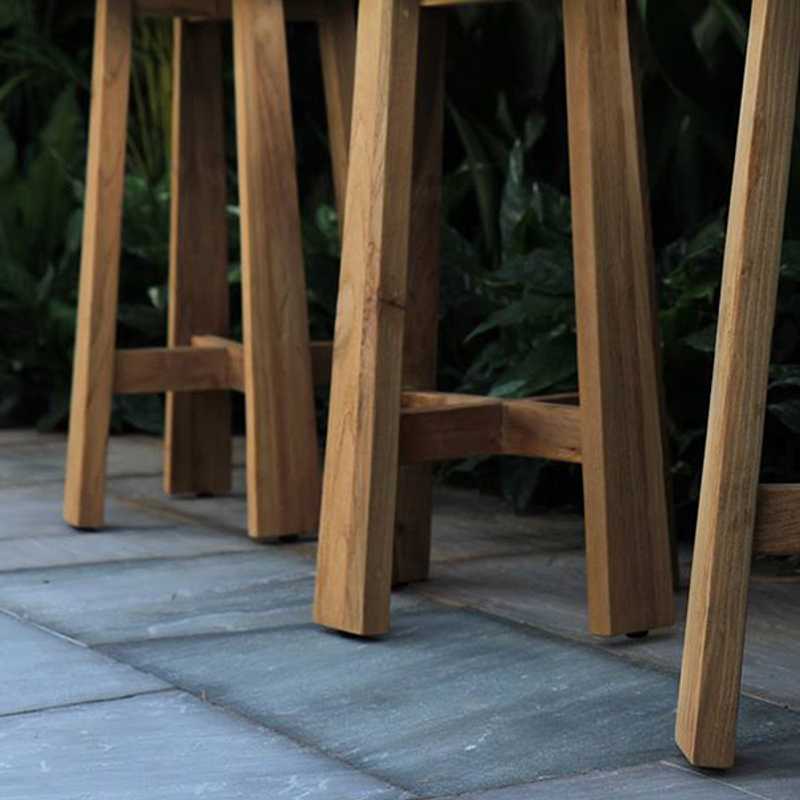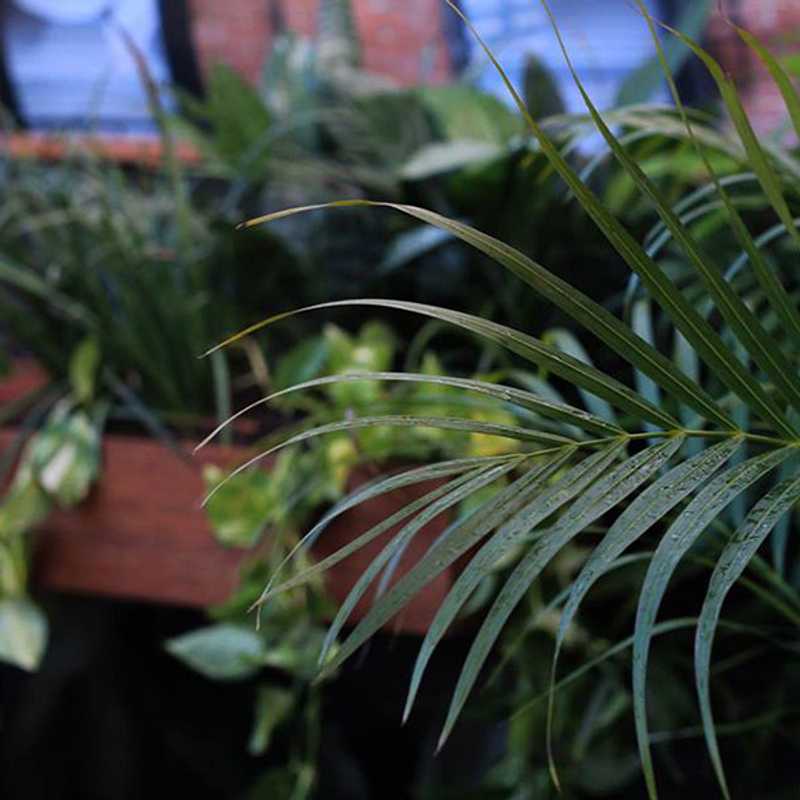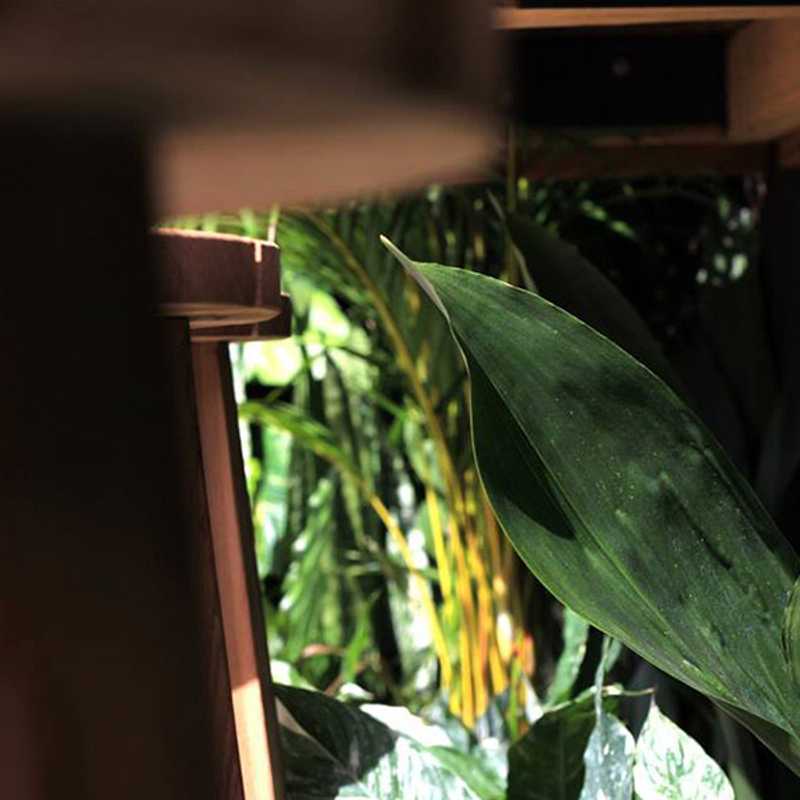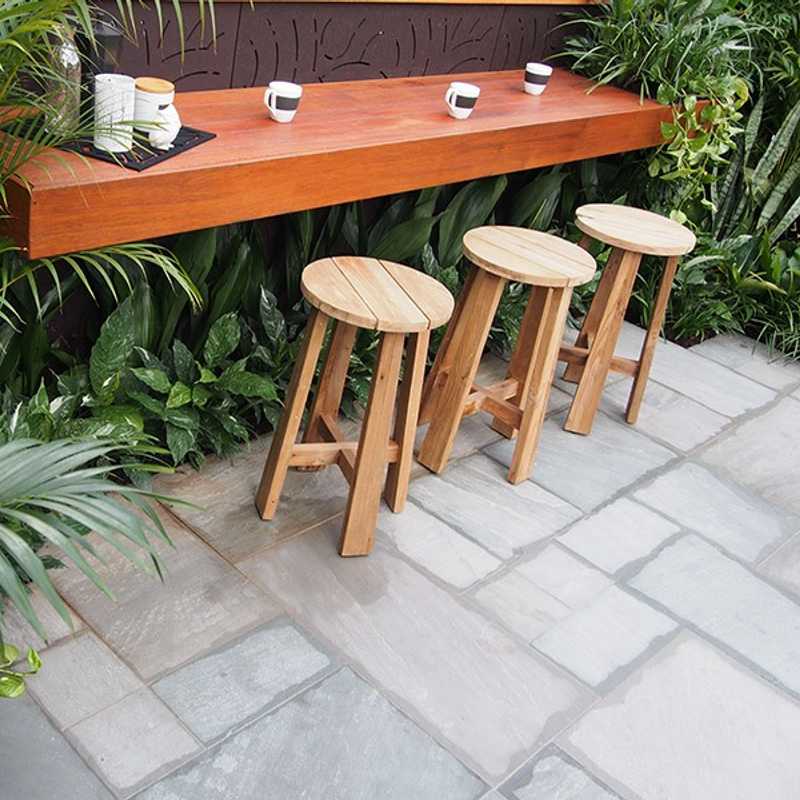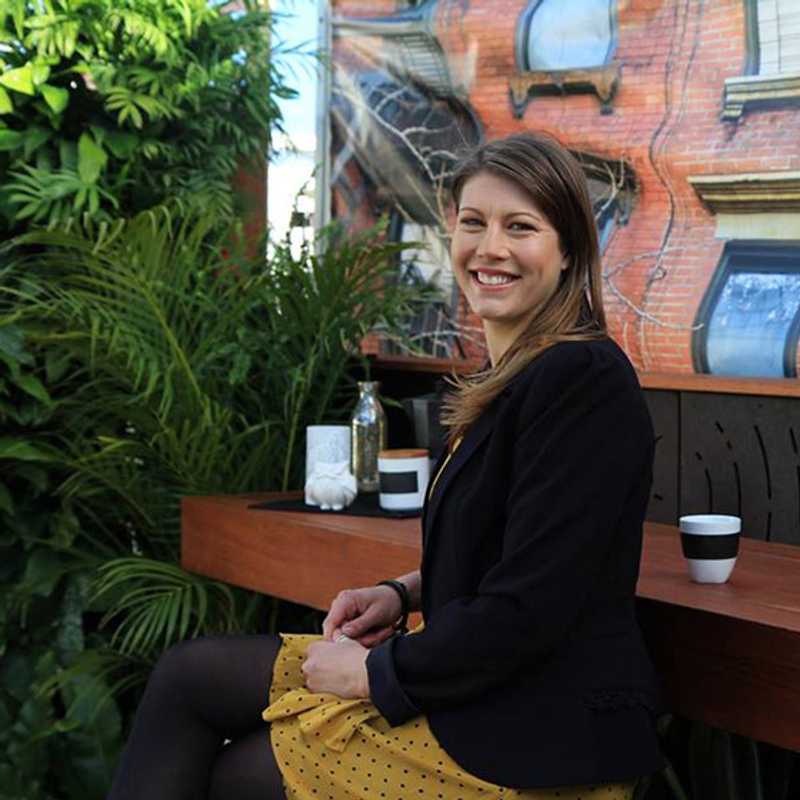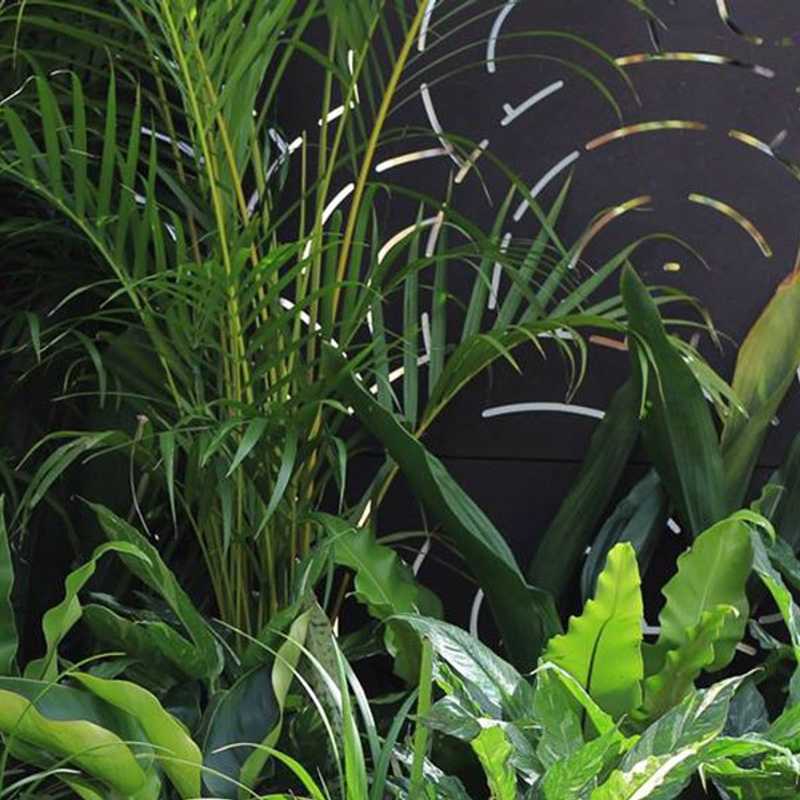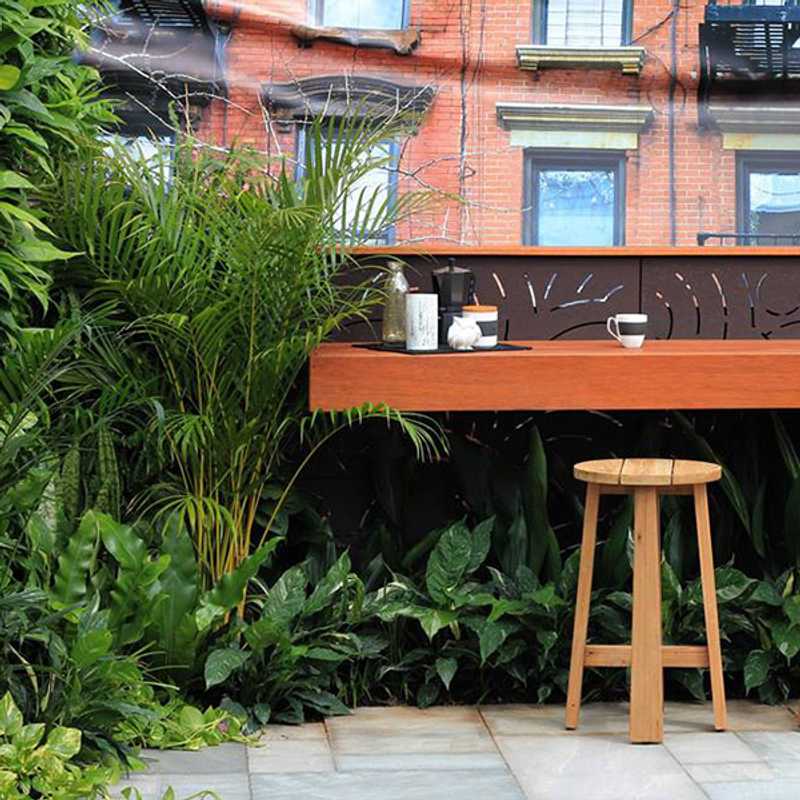 Revelation is a balcony garden that encompasses style, function, privacy and aesthetics with greenery being the key element of the design. Plants have been chosen to create a rich tapestry of foliage and textures, giving a cooling effect against the sometimes harsh the landscape of buildings within our cities.
Plant List
Chamaedorea atro
Dypsis lutescens
Dieffenbachia sp.
Lirope 'Evergreen Giant'
Lomandra Echina Grass
Philodendron 'Xanadu'
Sansevieria sp.
Epiperum aureum
Spathiphyllum sp.