The Block 2016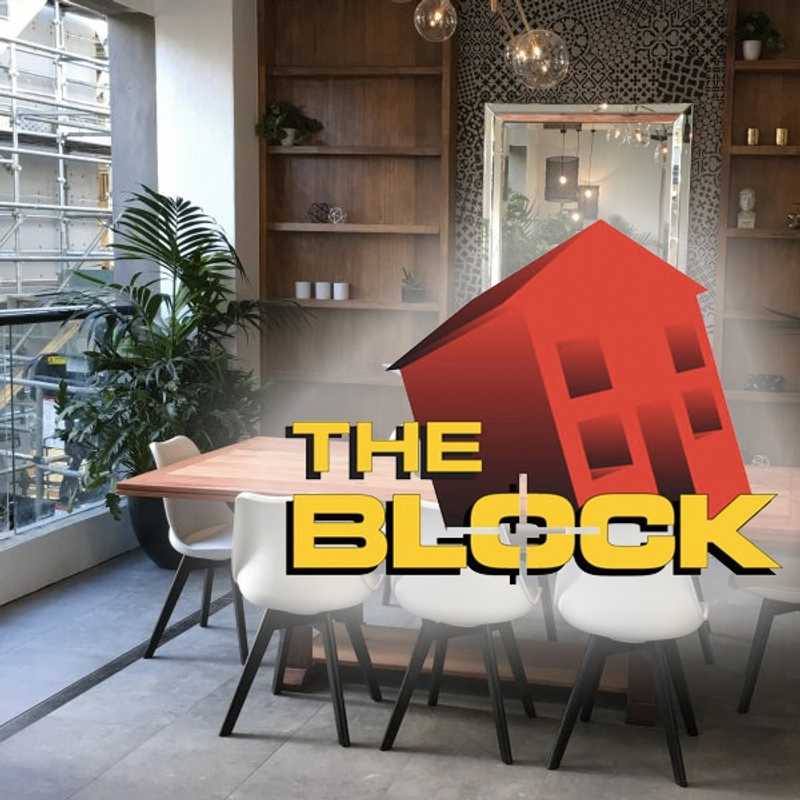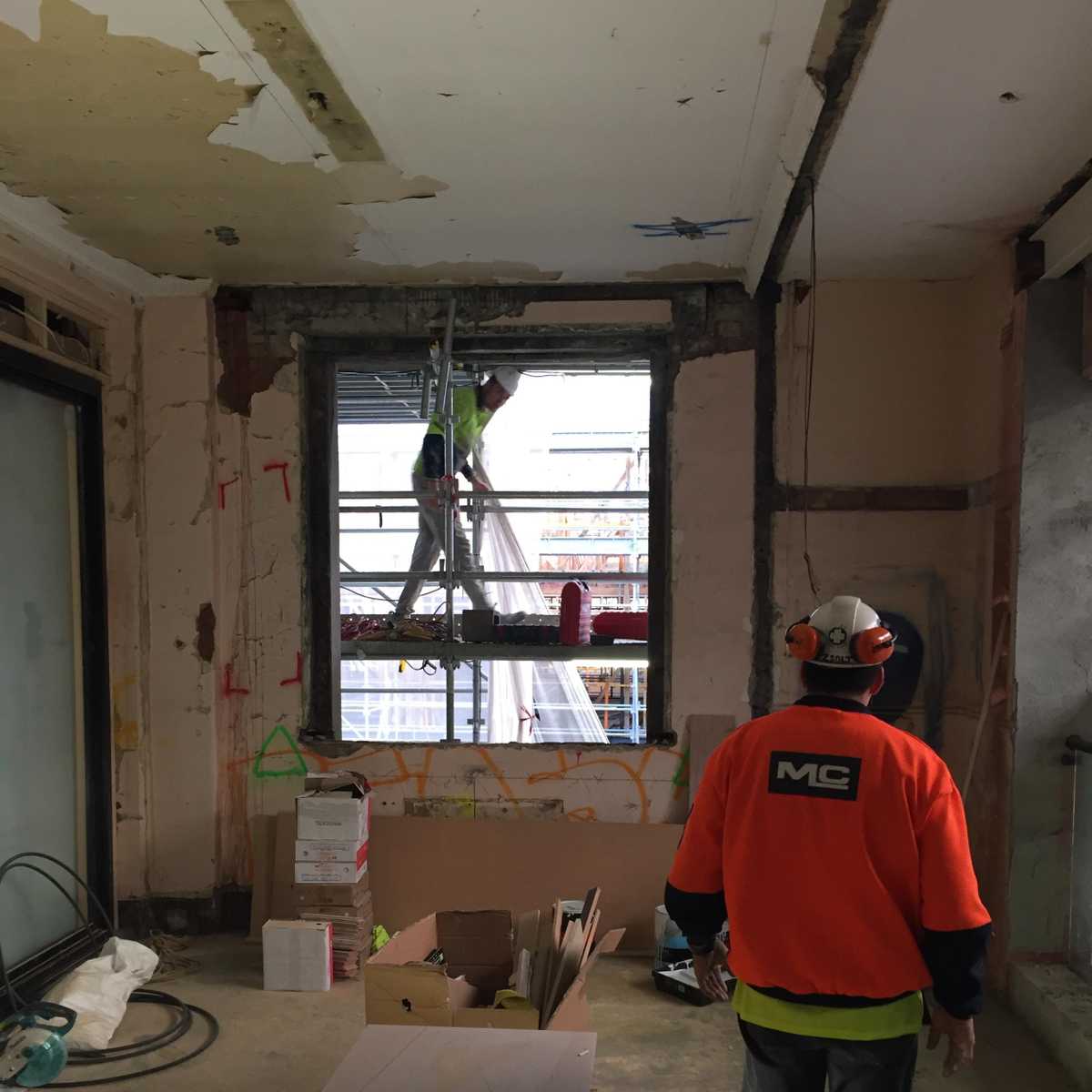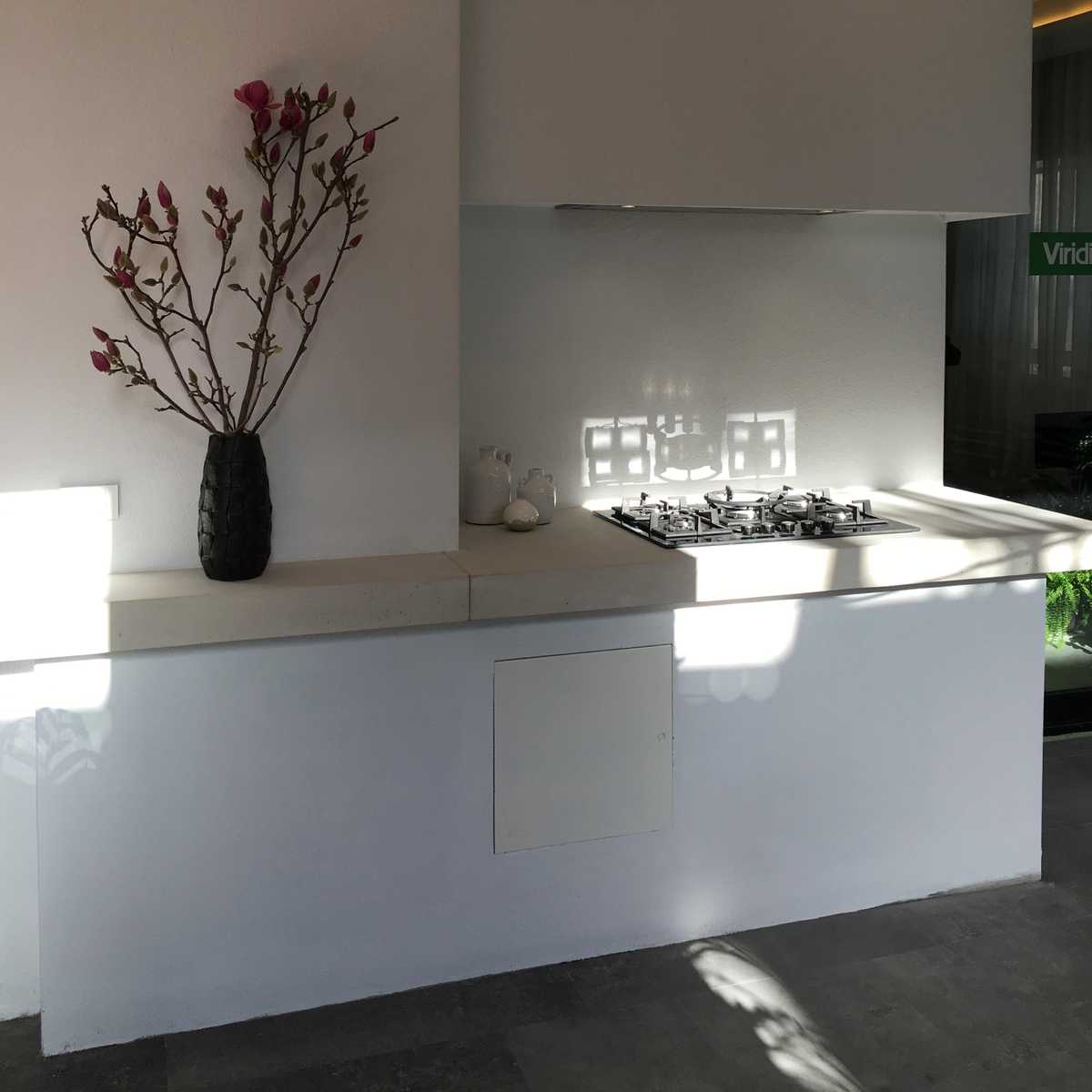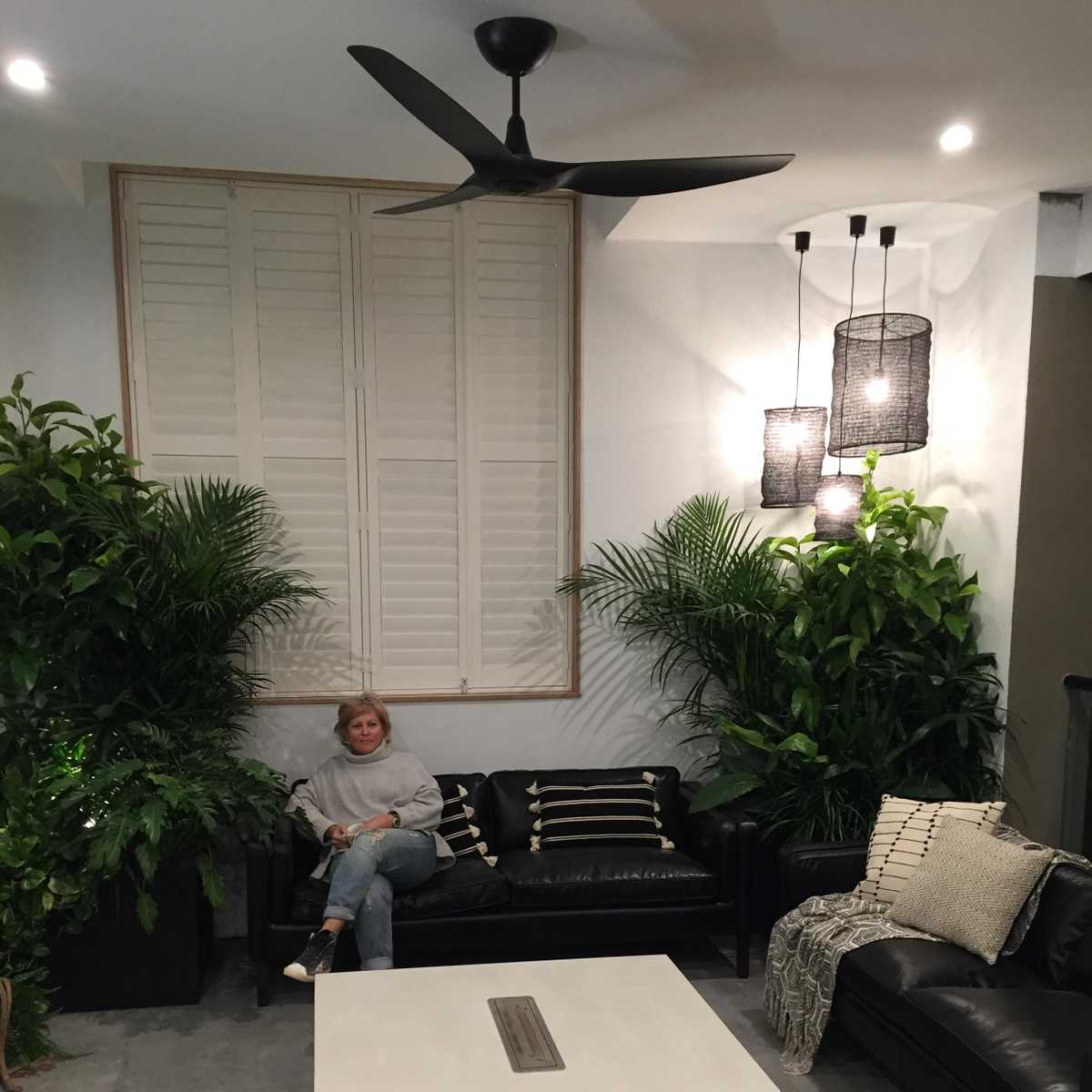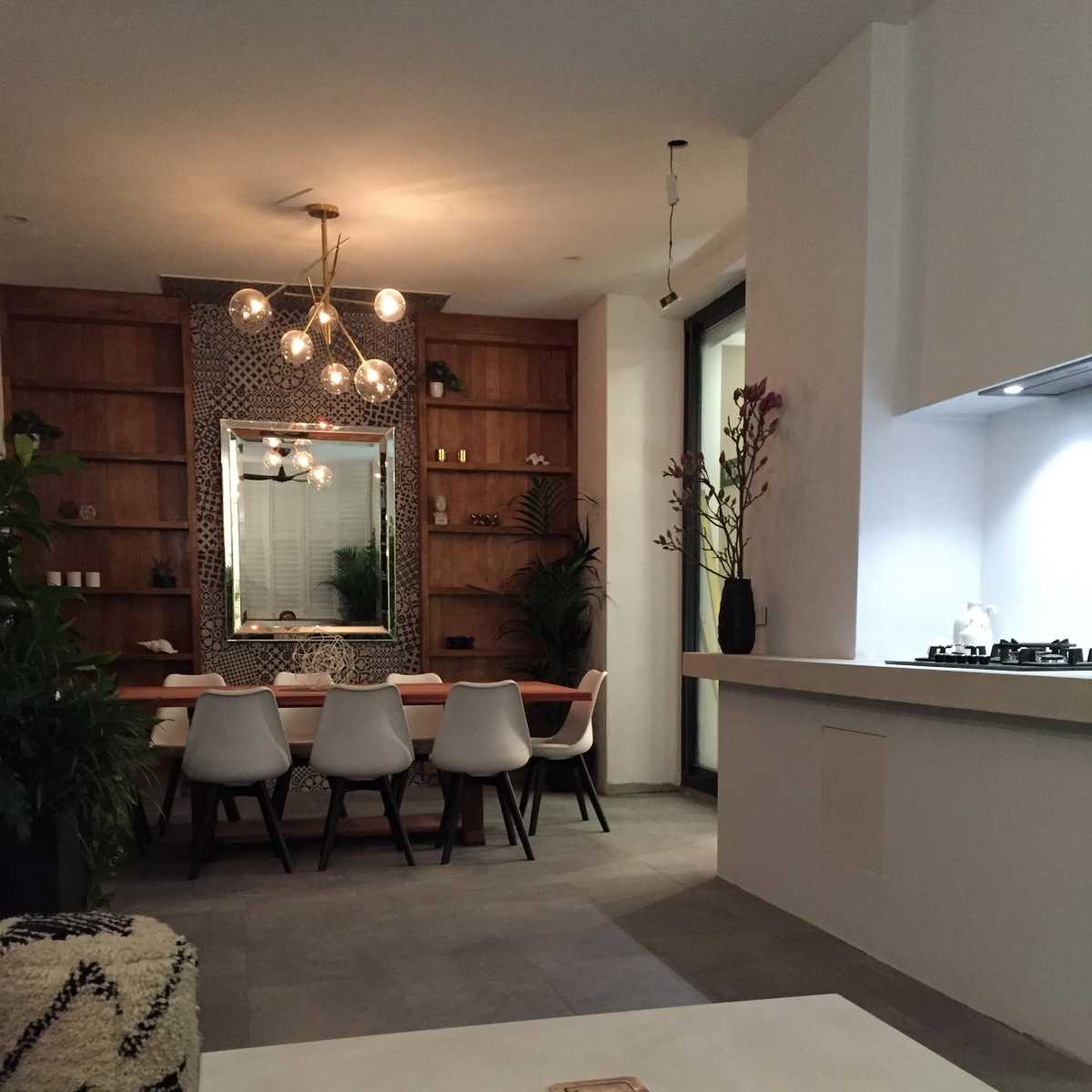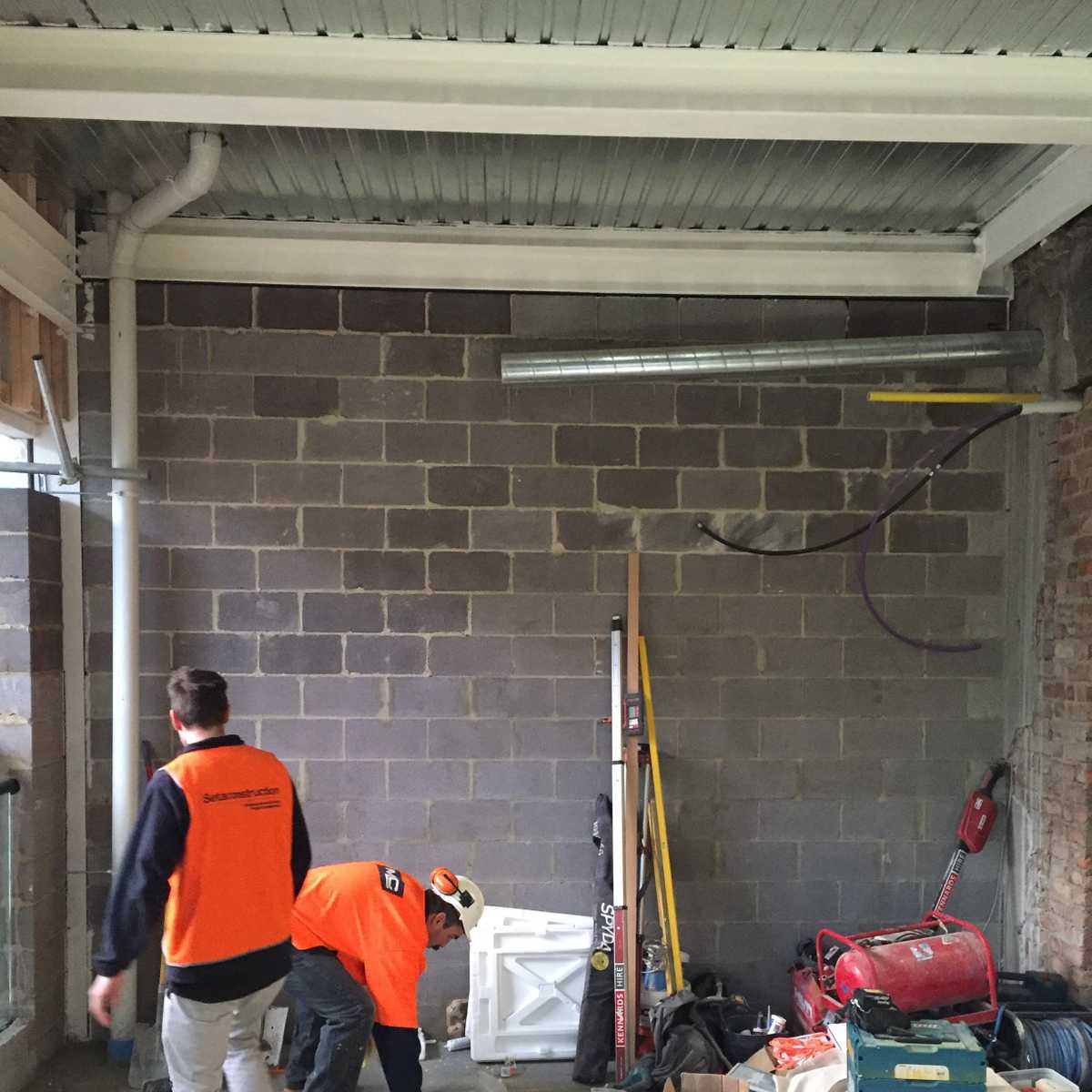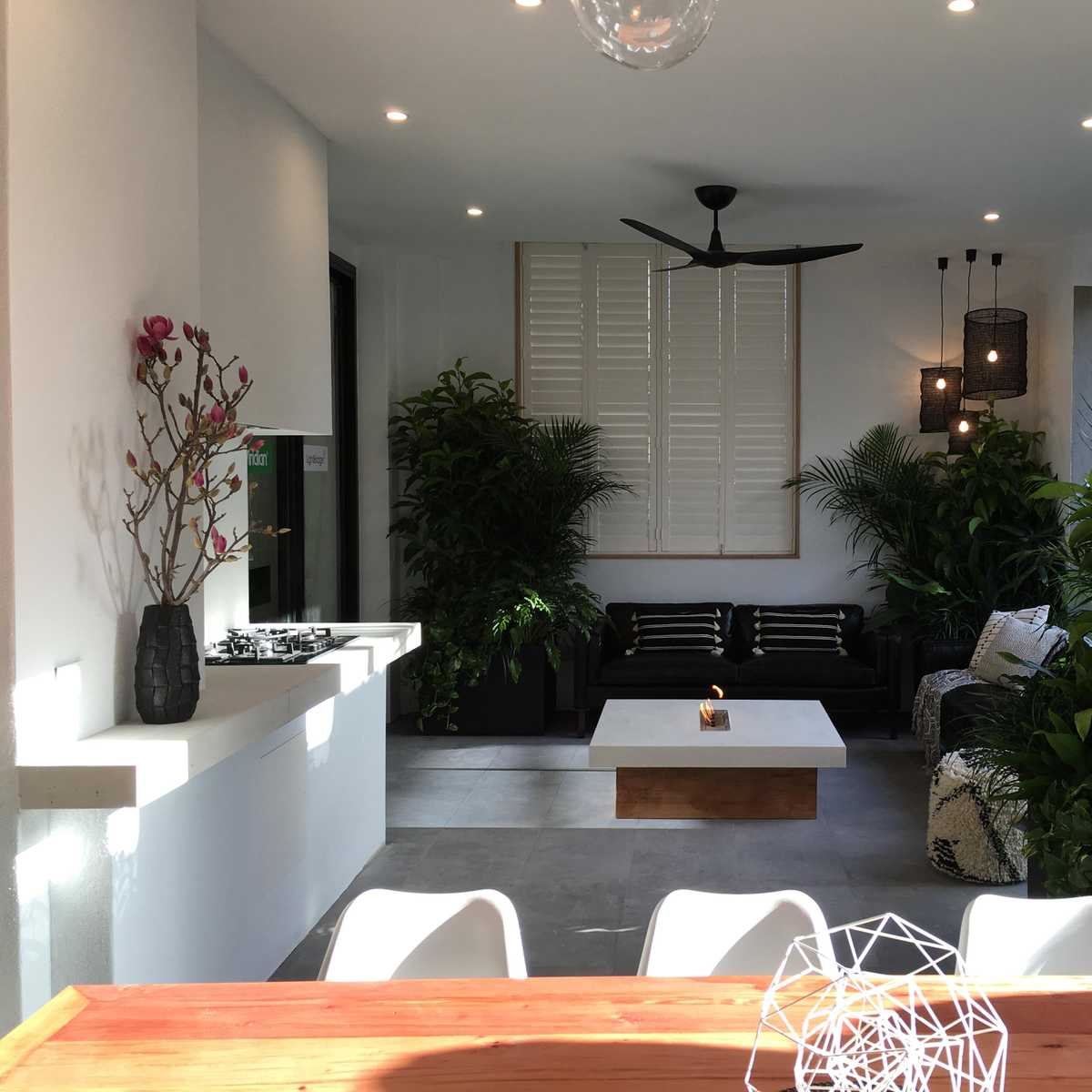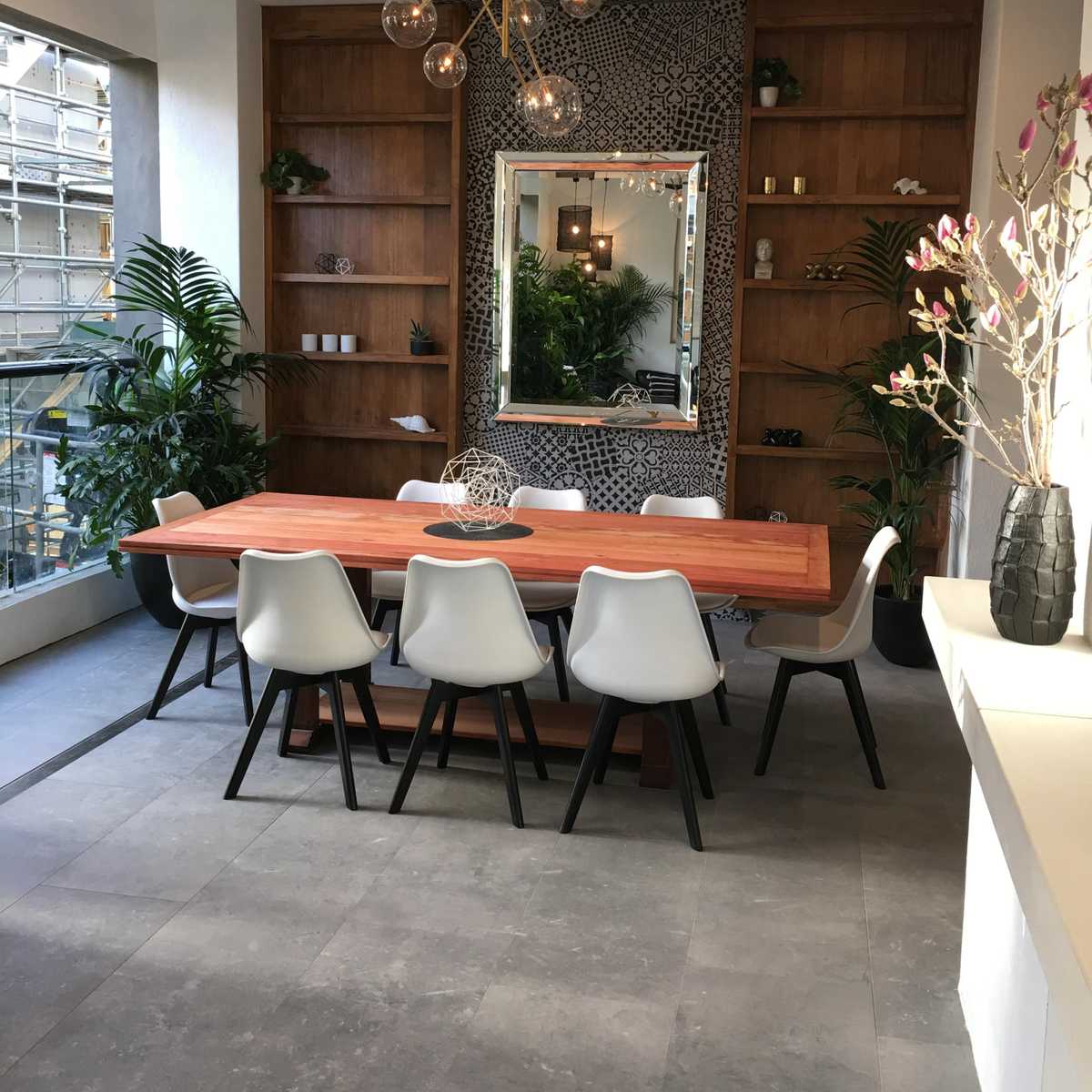 Candeo Design was lucky enough to be engaged to help Dan and Carleen, Yellow Team, on the 2016 season of The Block on Channel 9.
Brent, or "Stretch" as he was affectionately known, during the craziness of 'Terrace Week' was excited to join the amazing team Dan and Carleen had assembled during the show to renovate their Artdeco Apartment in Port Melbourne.
"We are proud to have been involved with such a great team all pulling to achieve some amazing results in only a week", Brent said. "None of this would not have been possible without some friends lending a hand away from the camera".
For Candeo Design we are very happy with the result of the finished terrace and we feel it's a fitting exclamation mark on Dan and Carleen's beautiful apartment.
A huge Thank You goes out to:
Benchmark Benchtops
Icon Fires
Martin Kellock Pots and Planters
Gardenworld Nursery
Warners Nurseries
Seta Construction
McDougall Plastering
A special mention goes to Tony from Diamond Creek Mitre 10 for being a true champion!